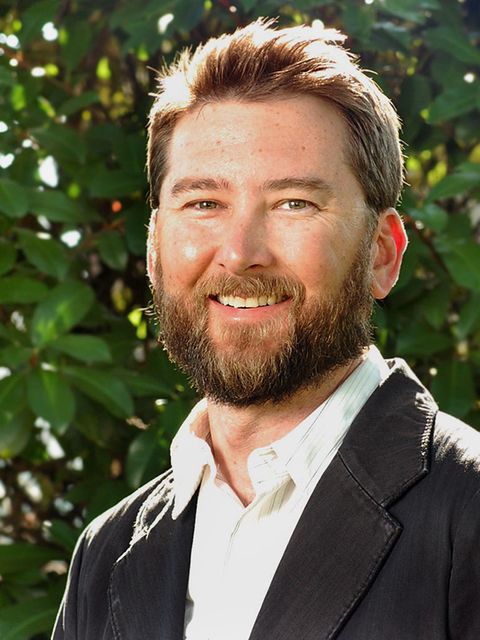 Broker/Principal
Chris is a born and raised Texan. He grew up in Georgetown Texas, graduated from Texas State University in San Marcos Texas with a degree in Psychology and currently lives in the Austin area with his wife Lindsay, daughter Sydney and their dog Oz. Aside from a brief hiatus as a ski instructor in Lake Tahoe, he has spent his entire life living in and loving the Austin area. In a city that is both the state capital and The Live Music Capital of the World, Austin offers so much to so many and this is our city's greatest strength. Living in Austin is more of a lifestyle than anything else and people are eager to experience the Austin vibe. As a Broker, Chris knows that everything begins and ends with building successful relationships that will last. Real estate is more than simply transferring property from one seller to one buyer; it is about building a future together in a community that will fit your lifestyle, your family and your goals for the future. Buying and selling real estate is a personal and unique experience for each individual and Chris knows that communication,...
more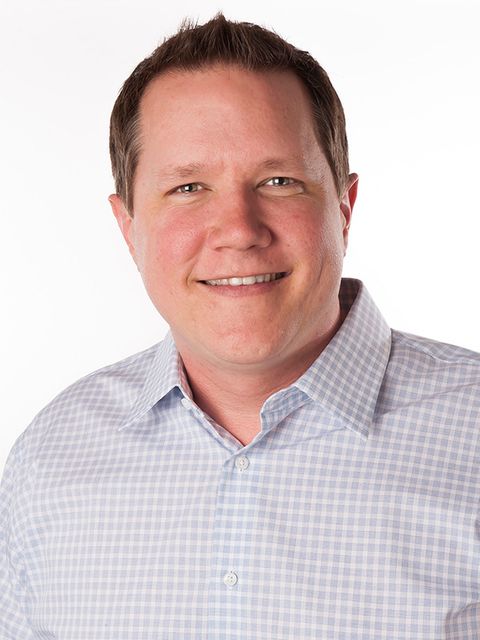 Realtor
John is a 8th Generation Native Texan and has lived in Austin 20 years. Growing up in a small Northeast Texas town, John learned the value of hard work and treating people right. After Graduating from Texas State University with a Business degree in Marketing, John moved to Austin and hasn't looked back. A high-touch agent known for his extensive market knowledge and his unmatched devotion to clients, John's success is based almost exclusively on positive referrals. He earns the respect of his clients by working tirelessly on their behalf and by always offering them candid advice.
When John isn't helping clients, he enjoys spending time with his wife and children enjoying all that Austin and the surrounding area has to offer.
more